EDUCATION
B.A. Chemistry California State University, San Bernardino.
June 2015
Experienced in providing materials and reagent support for various cross functional groups such as
downstream, upstream and analytical departments. Technical understanding of cGXP compliance
with regards to proper documentation, quality compliance by adhering to established SOPs and
batch records. Able to provide reagents in a timely manner that indirectly helps with drug substance drug product reproducibility through product purity and quality. Adheres to a process similar to Six-Sigma when dealing with reagents (FIFO) to lower the COGS and ordering exact reagents.
Provided metrology support for equipment calibration and maintenance.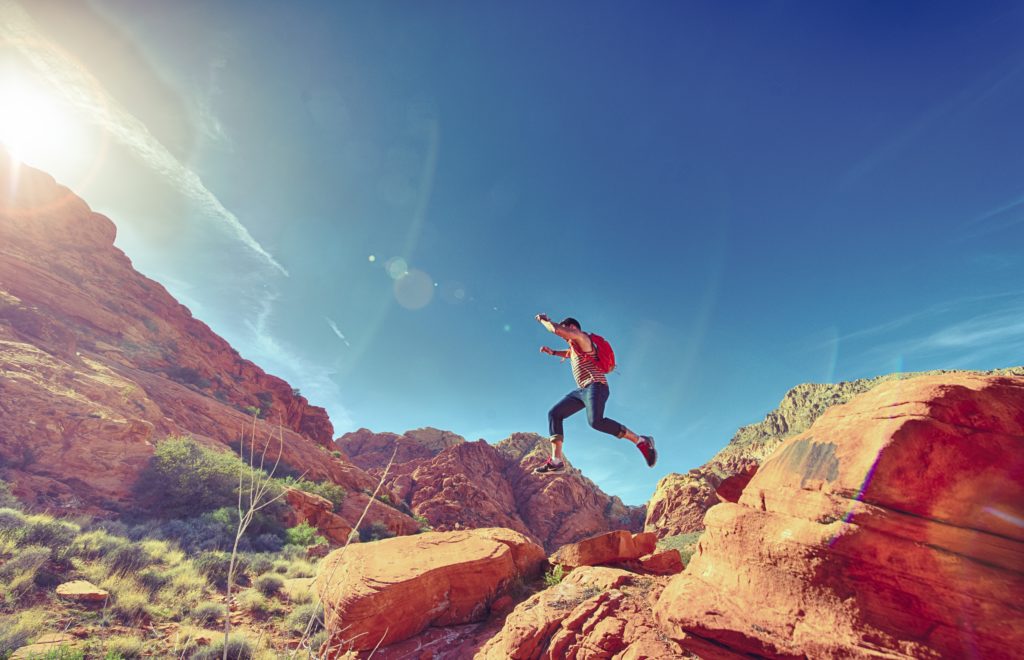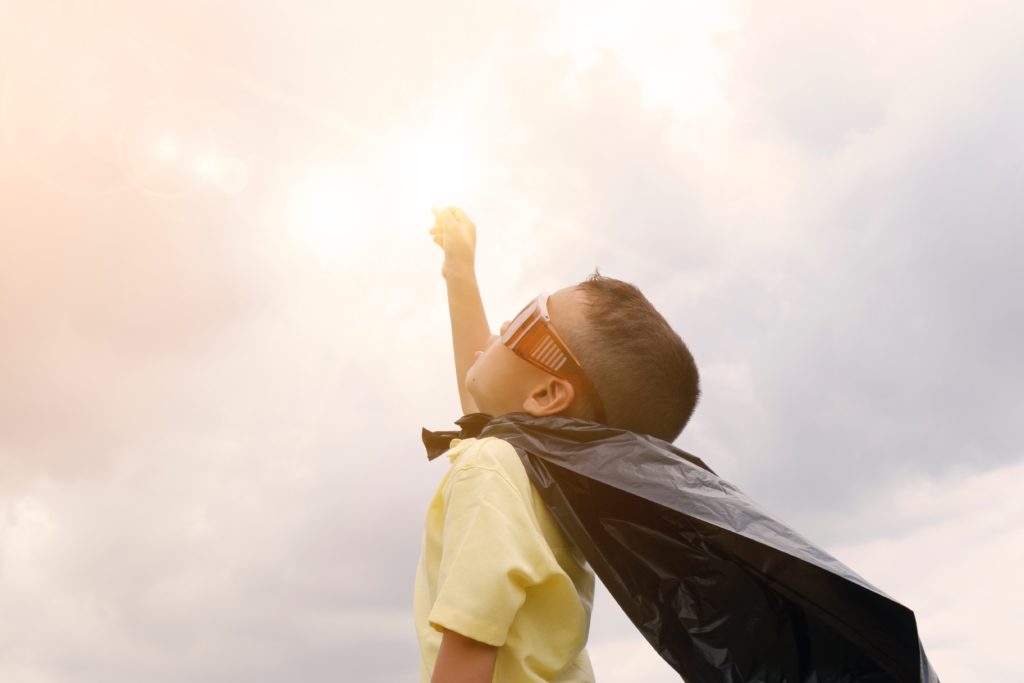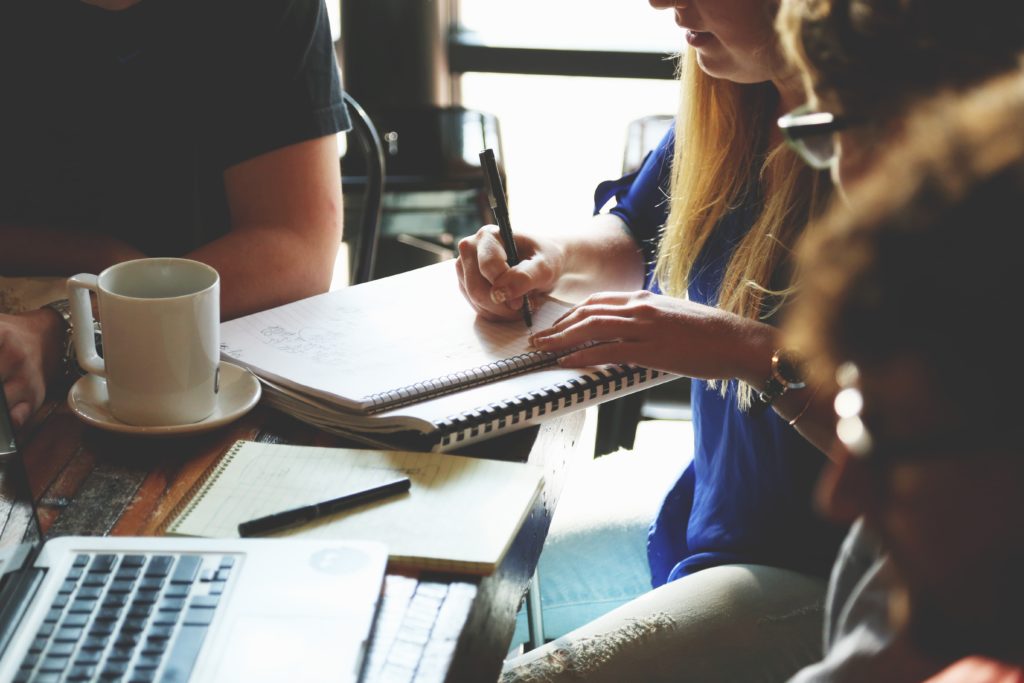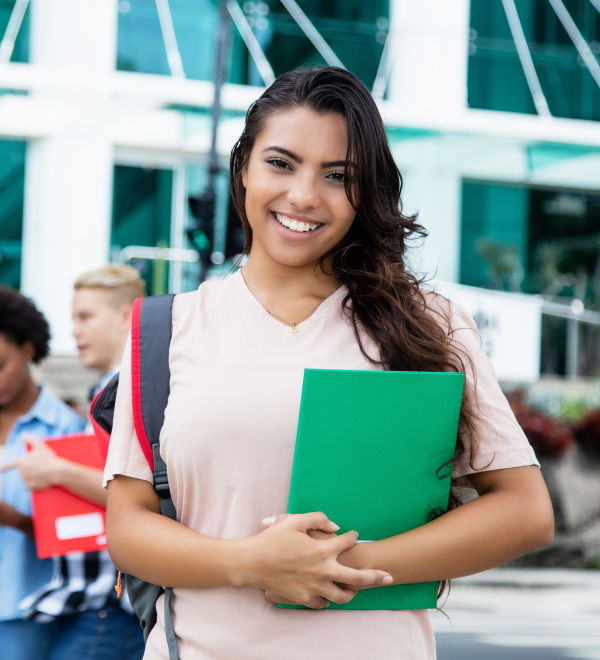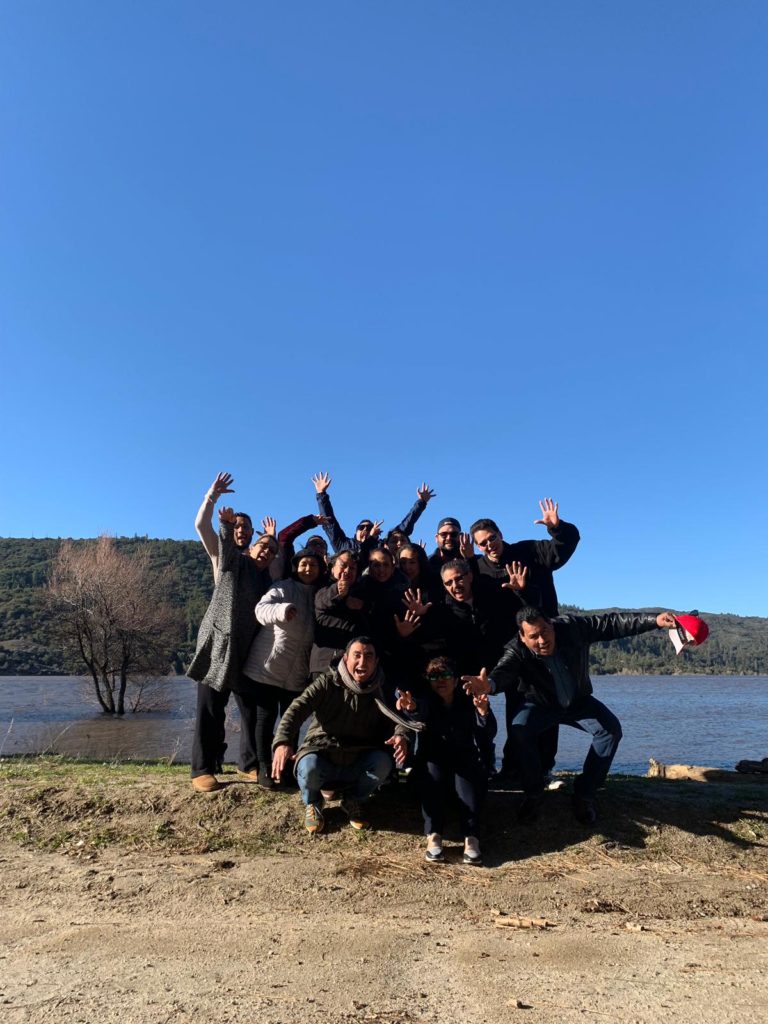 INSTRUMENTATION
Lab course knowledge of several laboratory Instruments as part of Instrumental Analysis
Capillary Electrophoresis
FTIR
GC
IR spectroscopy instrumentation
Linear scan cyclic voltammetry
Liquid Chromatography, JASCO 4200
NMR
Perkin-Elmer Analyst, Jobin/Spex
FluoroMax-3
Raman Spec
SCE reference electrode
UV-VIS spectrophotometers
COMPUTER SKILLS
Microsoft Office & Open Office software packages
Chemdraw, Spartan, Chemsketch and KaleidaGraph
PFENEX Inc (September 2016 - Present)
Media Prep Specialist / Lab Support
Prepared media and buffers from various SOPs with regards to concentration, pH, sterility, and
osmolarity.
Prepared minipreps, PCR, restriction digests, gel agarose. Trained in aseptic techniques for
cultivation and bacteria
Performed routine monthly water testing for endotoxins and microbial growth
Maintained chemical reagents and universal lab consumables (FIFO) and coordinated offsite
pipette re-calibration. 5S team member (six sigma)
Maintained glassware by autoclave sterilization and depyrogenation.
ALERE, Full time Lab Tech (May 2016- July 2016)
Media Prep Specialist
Prepared tested media and buffers (50 liters to 200 liters) from various SOPs and QC the regents
based on pH, sterility, and osmolarity.
Provided mini agar plates for growing various types of transfected bacteria or eukaryotic cells
Assisted in daily lab functions such as performing depyrogenation / autoclave sterilization
(wet/dry) of fermenters, glassware and other instruments
Ordered lab supplies and stocked lab consumables
Research Assistant, California State San Bernardino (2014-2015)
Under the direction of Professor Kimberly Cousins
Perform compound synthesis and purifications of greener alternatives for chemical synthesis
Work with a team of research students and advisors in a laboratory environment
Products were characterized using GC-MS.
Lab Tech Assistant, Chaffey College (2011-2012)
Managed lab inventory of consumables and reagents.
Maintained laboratories to safety standards.
Mentored students, provided technical support for lab course work.
RELEVANT COURSE WORK
Organic Chemistry, Physical Chemistry, Analytical Chemistry, Inorganic Chemistry, Medicinal Chemistry, Instrumental Analysis.
CLUBS & ACTIVITIES
Chemistry Club and Pre-Med Society at CSU San Bernardino and Chaffey College
- Worked with students and advisors in professional setting.
- Participated in variety of school events and conferences.
VOLUNTEER WORK
Demonstrated what Chemistry is to high school students and perform chemical experiments
Co-trainer in Personal Growth seminars to young people
Served as a Spanish translator in retail setting and with procedural documents, particularly at Chaffey College with Latin American student.