Chaffey College.
2015 to Present.
Insight Seminars for Personal Growth & Self Help.
2004-2012
Coldwell Banker Real Estate Training.
2000-2001
Mt. San Antonio College.
1999
Professional references available upon request.
Eight (8) years of progressive health care experience in medical-surgical supply distribution. Problem solver with front and back office and warehouse operational experience. Able to establish working one-on-one relationships as well as facilitating multi-functional work groups. Proficient in both micro and macro computing systems. Detail and results oriented, accountable. Excellent oral and written communication skills, bilingual.
Contact
Email: mannyfacio@yahoo.com
Ontario, CA 91764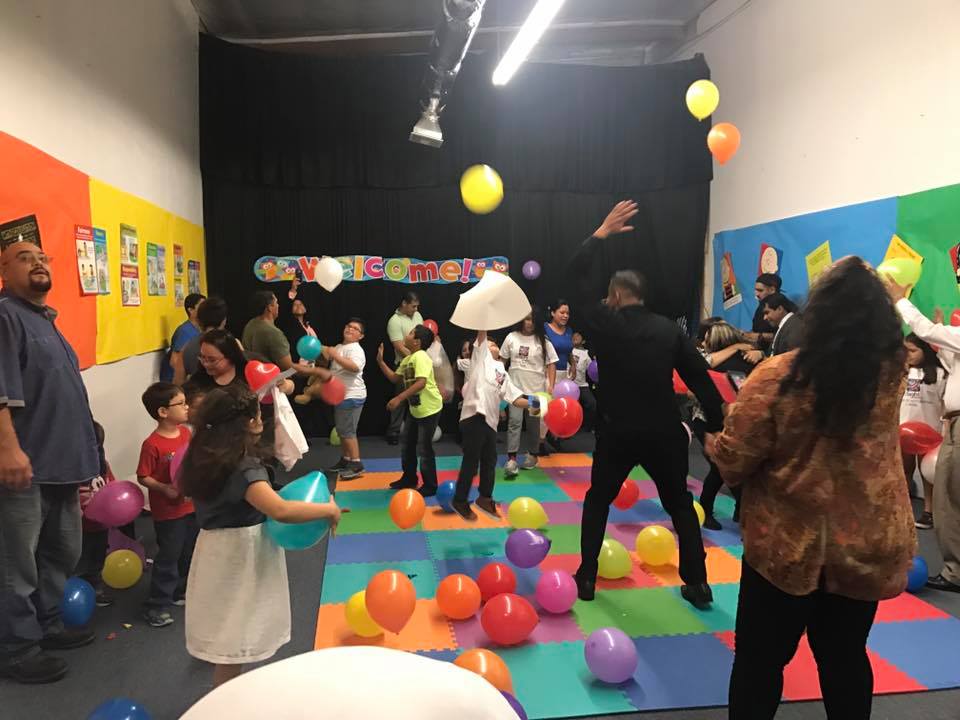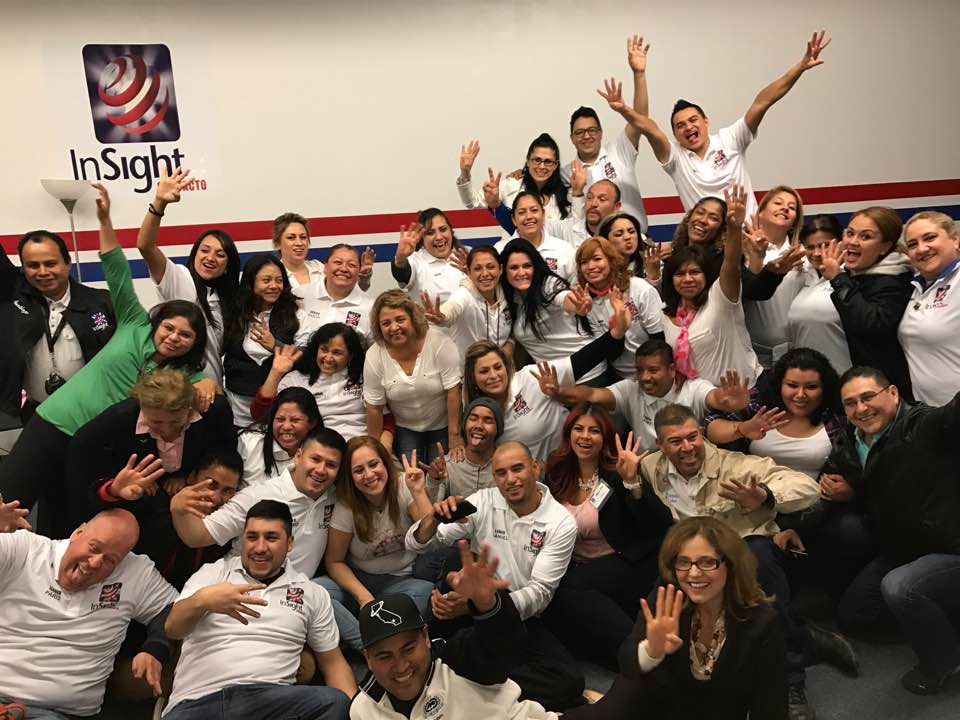 Owens & Minor - Customer Service Representative. (August 2013-May 2015)
Owens & Minor - Hospital Distribution Supervisor. (January 2013-August 2013)
Owens & Minor – Purchasing. (September 2011-January 2013)
Owens & Minor - Order Puller, UPS Processor. ( October 2007-September 2011)
Century 21 – Licensed Realtor. (July 2001-Present)
Supported the Masters, Aces and All Pro divisions

Providing both buyer and seller real estate transactional related services
Acco - Order Puller. (Sept 2003-Feb 2004)
Utilized RF scanners to fulfill order requisitions

Able to operate a pallet jack, forklift and experience in sequential loading of delivery trucks
Ingram Books - Order Puller. ( Jul 1997-Jul 2001)
Managed both inventory stocking and pulling process and delivery verification process
Microsoft Office applications. Micro and Macro internal computer programs. Telephones etiquette, ten-key, data entry and analysis. Switchboard operations, cash handling and typing 40 wpm. Warehouse experience, able to lift boxes over 50 lbs. Fluent in spanish.
Professional trainer for personal growth seminars and goal setting courses
Completed Mike Ferry Real Estate School dedicated to improving customer service interactions.
Cardinal Health - Account Field Representative. (Oct 2017-Present)
Responsible for five (5) service areas of Kaiser Permanente which includes the main hospital, surgery center and outlying medical office buildings.

Performs daily issue and invoice-related follow-up and resolution pertaining to both just-in-time, bulk and specialty supply orders.

Ensures adequate supply stock and assists with backorder or discontinued product identification.

Presents both global supply and individual product cost-savings opportunities. Ensures program and product conversions are completed timely.

Provides education and support on CAH on-line inventory management system.

Service the Kaiser Hospitals: Moreno Valley, Riverside, South Bay, Downey, Baldwin Park.
Cardinal Health – Field Sales Representative. ( September 2016-October 2017)
Responsible for servicing Skilled Nursing facilities and Hospitals in Wound Care

Perform daily task of servicing, cleaning, and maintaining correct pressure and ensuring Negative Pressure Pump was functioning at maximum level

Maintenance checks on pumps and delivering canisters, dressing kits and other supplies to customer

Covering larger territories ranging from Riverside, San Diego, Orange, San Bernardino and Los Angeles Counties. Covered areas in Oregon, Washington and Florida

Responsible for making clinical rounds and in service on NWPT pumps with nurses and physicians throughout hospitals and skilled nursing facilities

Assisted account managers with soliciting new business by speaking with Director of nursing and providing competitive pricing and NPWT pump information

Performed daily tasks of calling in orders, pickup of NPWT pumps, delivery of wound care products and providing invoices for customer
Owens & Minor - Supply Chain Specialist/Account Field Representative. (May 2015-July 2017)
Responsible for five (5) service areas of Kaiser Permanente which includes the main hospital, surgery center and outlying medical office buildings.

Performs daily issue and invoice-related follow-up and resolution pertaining to both just-in-time, bulk and specialty supply orders.

Ensures adequate supply stock and assists with backorder or discontinued product identification.

Presents both global supply and individual product cost-savings opportunities. Ensures program and product conversions are completed timely.

Provides education and support on O&M on-line inventory management system.

Service the Kaiser Hospitals: San Diego, Irvine, Anaheim, Moreno Valley, Riverside, South Bay, Downey, Baldwin Park, Ontario and Fontana